立物創意由2013年創立,主營為設計、生產與品牌銷售。並將自有品牌行銷至台灣通路與國際上,
以鏈結品牌、市場、消費者,使人們能容易的取得、體驗到好的設計。主張為台灣品牌、台灣設計、
台灣製造為核心,並以與眾不同、能改善生活的設計商品為發展重心,將台灣設計師品牌推廣至國際上。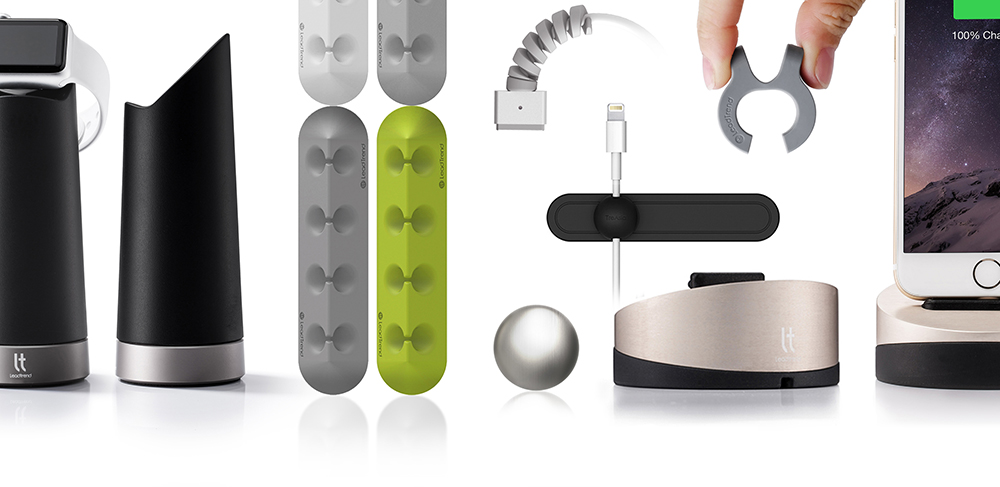 Original Design
We integrate specialty partners from each field and have been focused on branding development continuously. 
Our concept is through our attentive observations on life as well as unlimited imagination and thinking to express 
our
 fundamental
 insistence in the pursuit of 
beautiful things by means of our works. We have won approximately 
20 international design awards for five years in a row, including IF, Red Dot, and G-Mark.